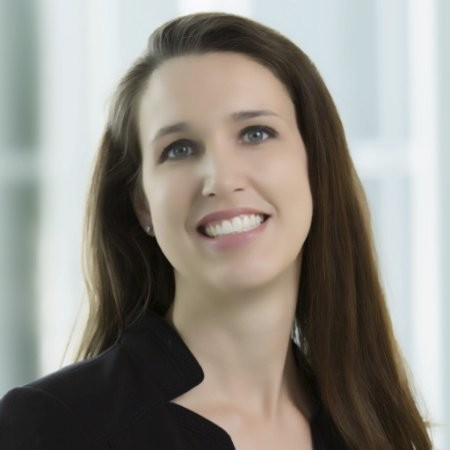 As Co-Founder and Producer of C2C Media, Deanna leans on her corporate, management consulting and nonprofit expertise to advance social change through empathetic storytelling. She has produced content for Applebee's, SONIC Drive-In, Women's Refugee Commission, Austin Recovery, the NRDC and an assortment of other nonprofit, corporate social responsibility (CSR) and advocacy-related clients.
Deanna previously served as Chief Services Officer of Mission Capital, managing a team of consultants in nonprofit strategic advisory services. Prior to that, as Senior Director at MAXIMUS, Deanna managed complex multi-stakeholder engagements, including the implementation of new government programs and change management through transitions involving multiple private and public stakeholders.
Deanna is an active member and volunteer for Impact Austin, Partners in Parenting, and several other nonprofit organizations. Deanna is a member of the American Association of Political Consultants, Austin Film Society, and Austin Ad Fed. Deanna is also a certified Project Management Professional (PMP). Deanna has Master of Social Work and Master of Public Administration degrees from the University of Southern California and undergraduate degrees in Social Work and Health Sciences from Michigan State University.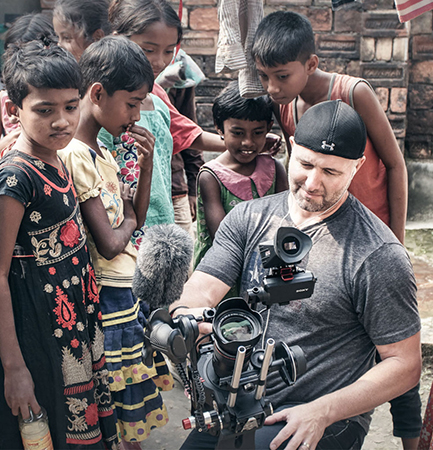 Tyson is a Director and the Co-Founder of C2C Media. For the past twenty years, he's produced commercials and branded content for several national and international brands, including Whole Foods Market, SONIC Drive-In, Brooks Brothers, Alcon Eyecare and many more. A multi-tool filmmaker, Tyson honed his craft with the SPIKE and Comedy Central crews, creating network-branded trailers and commercials for multiple blockbuster properties, including: Lone Survivor, Star Trek: Into Darkness, Wolverine, Bad Grandpa, and many more.
Tyson has produced and edited content that has appeared across a host of broadcast networks and digital platforms, including; Netflix, Showtime, MTV, VH1, SPIKE, Comedy Central, and many more. He has been awarded 18 Pollie and Telly Awards, honoring the best political and advertising spots in film and television. He recently produced and directed the feature film, Juice: How Electricity Explains The World, due out in late 2019. To learn more about the film, please visit www.juicethemovie.com.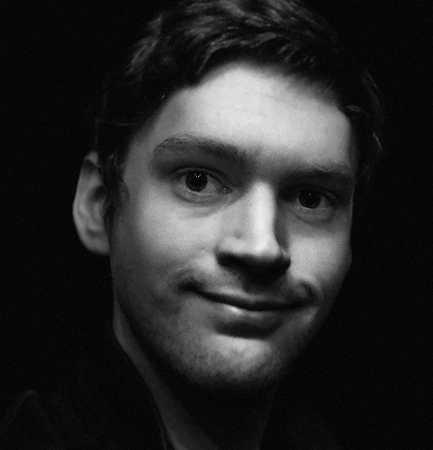 James Treakle, Senior Editor
James is an accomplished editor with a background in independent film production. After producing over a dozen short films in college, he co-produced, co-wrote, crowdfunded, directed, edited and scored his first feature film, Ezekiel's Landing, at the age of 23. Originally from Indiana, he made his way southward in search of fame, fortune and a regular paying job in the film industry (not necessarily in that order). Following editorial stints with Ralph Smyth Entertainment, Grandex, and Rooster Teeth Productions, James began working regularly with C2C Media.
Over the last three years, James has cut all manner of content for C2C - recipe spots, corporate explainers, and more than two hundred political and nonprofit commercials. In 2018, Treakle edited and co-produced director Tyson Culver's globetrotting documentary, Juice: How Electricity Explains The World.